Whilst traditionally we offer support and expert advice to businesses within the UK, we also have global ambitions which has resulted in an expansion to further afield energy markets.
Our first venture overseas began in America where we opened in 2014. We started by forming key relationships with energy suppliers capable of providing a high-quality service for a competitive price which allowed us to establish an assured customer base.
Our next mission was to operate in Australia, and in 2019 we've done just that. Read more on our Australian journey and how we can support your business here.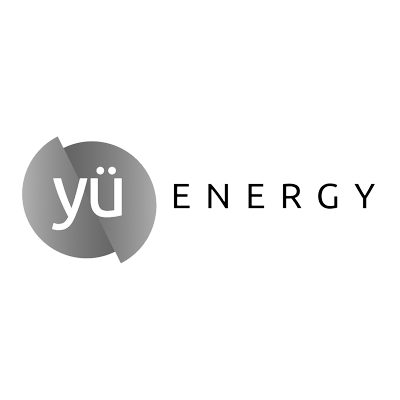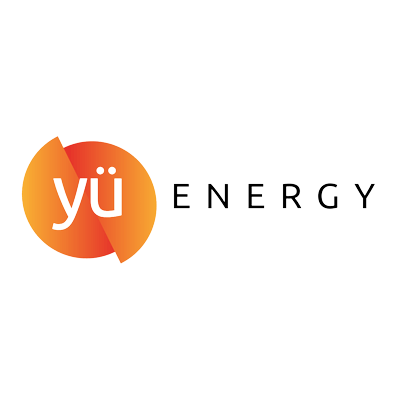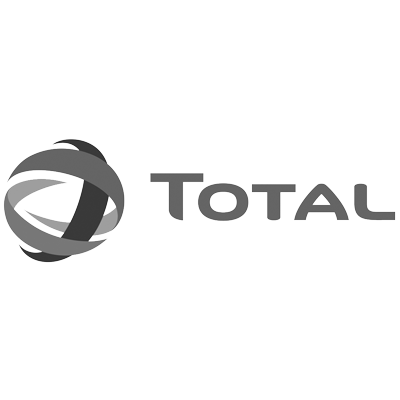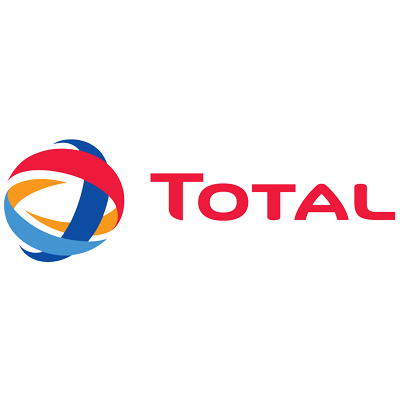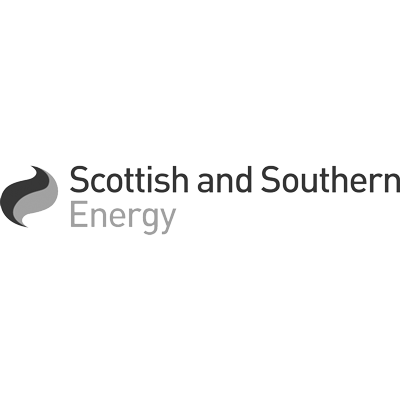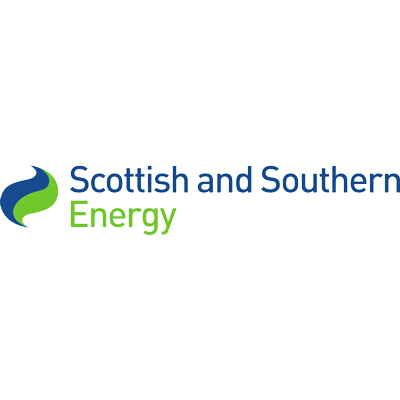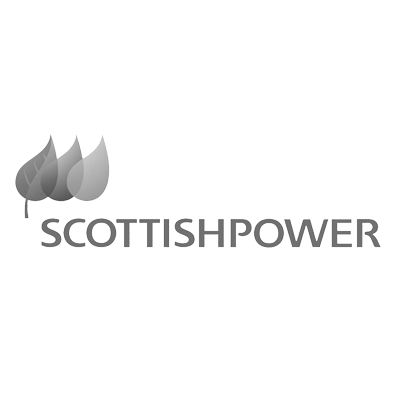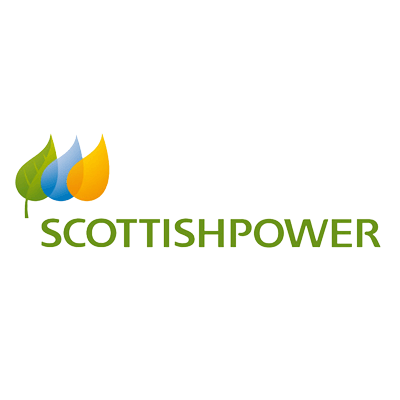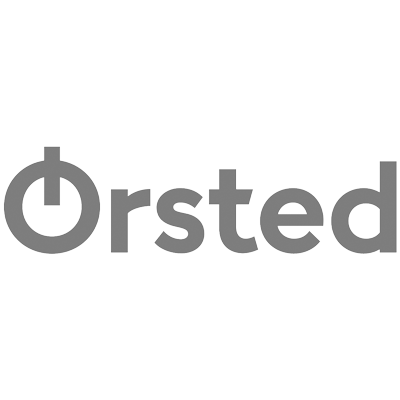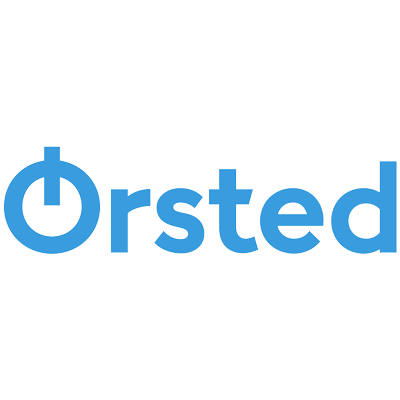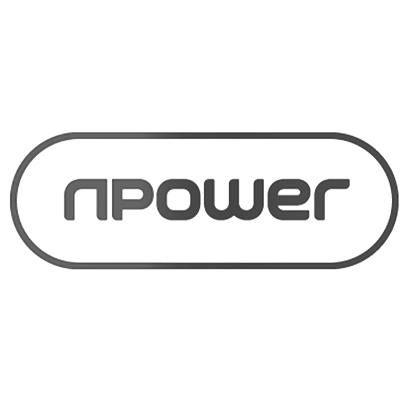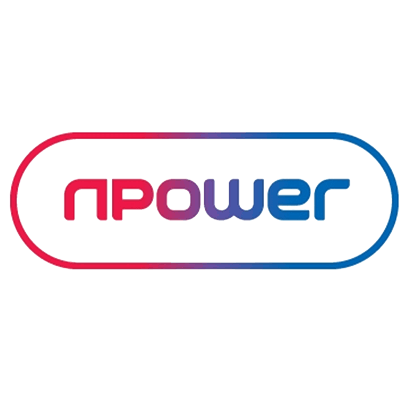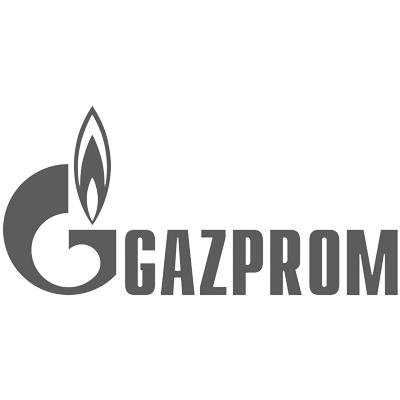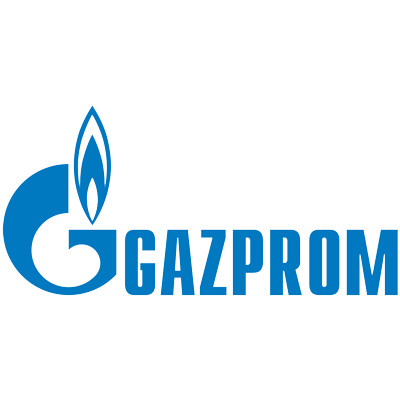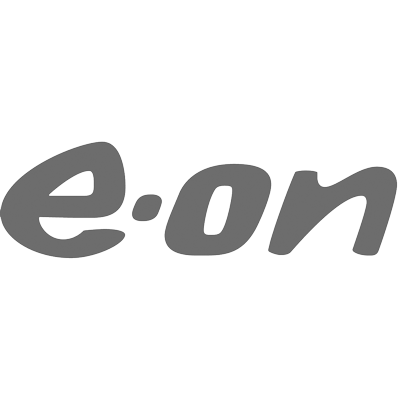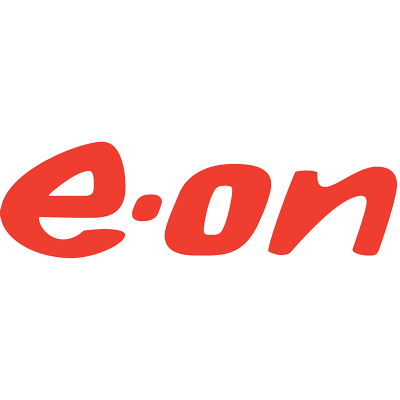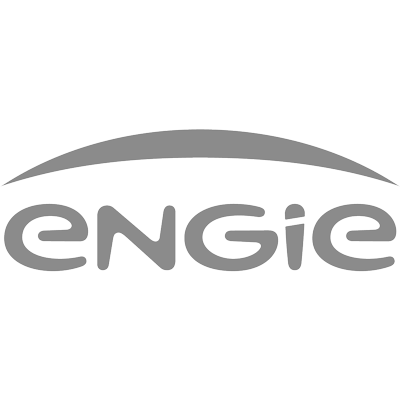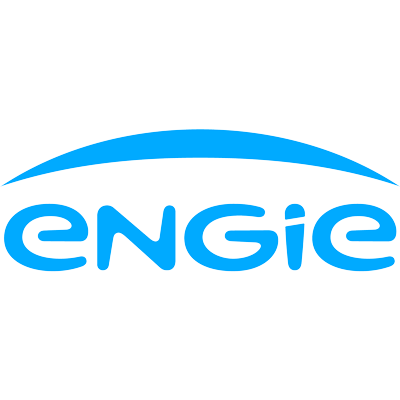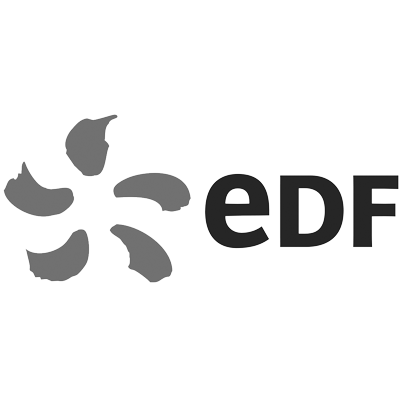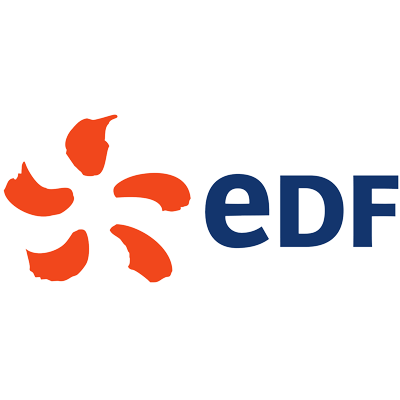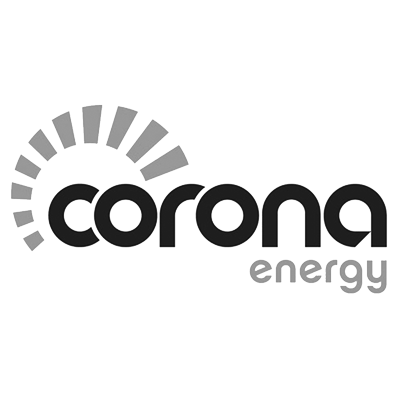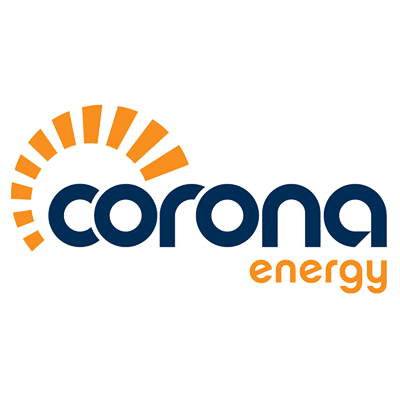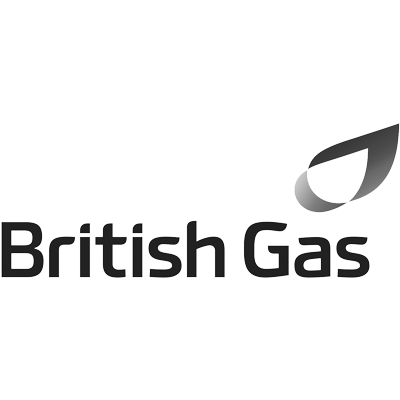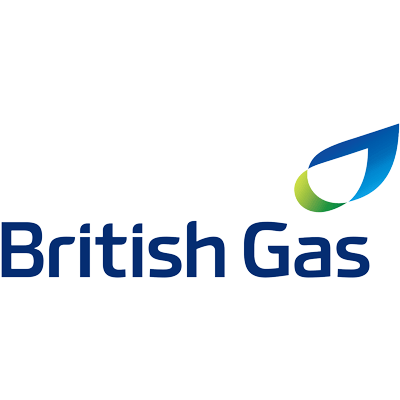 We're here to assist your business with their energy needs