Meet our team
Our team of skilled professionals are dedicated to providing end-to-end energy services which improve your overall efficiency and productivity. Our strategic approach to commercial energy management stems primarily from the experience and expertise of our team.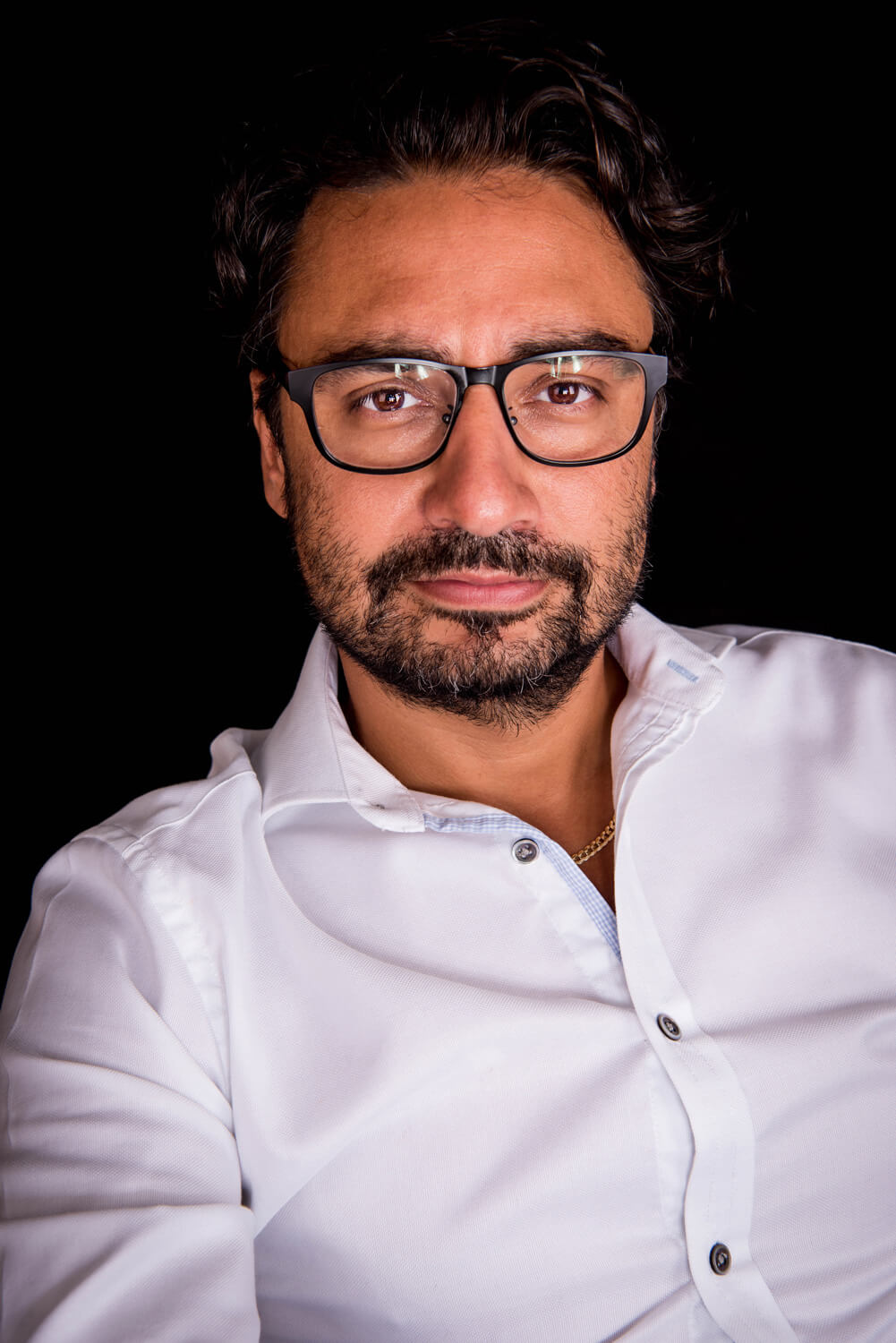 Alex
Managing Director & Co-founder
Alex founded Nationwide Utilities with the intention to simplify the complex energy market for businesses and to bring in best practises of energy procurement, with customers' needs at the heart. Nationwide Utilities became the first energy consultancy in the UK to acquire an ISO 50001 certificate and the company is continuously improving the suite of energy solutions made available to all our customers.
Alex is hands-on within the company and takes business personal, which is why we are willing to go the extra mile for our customers and take accountability when necessary. Alex believes there is always room for improvement, which makes him eager to keep his ear to the ground and take risks in areas of technological development for our customers.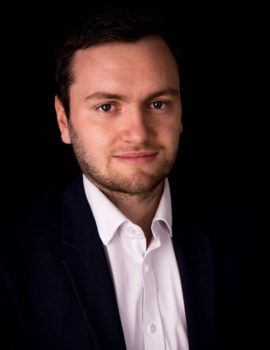 Conor Coules
Financial Controller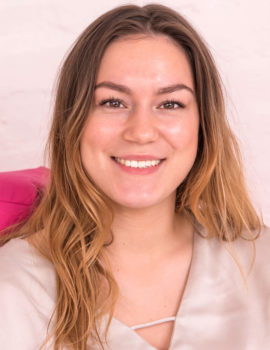 Snezana Milivojevic
Marketing Coordinator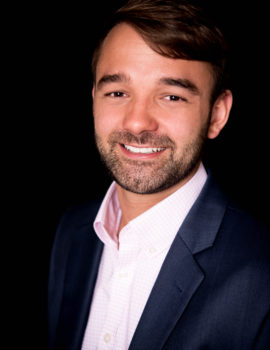 Sam Wears
I&C Energy Analyst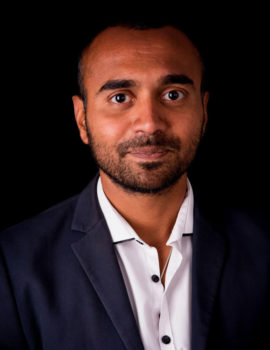 Jagat Sethi
Business Manager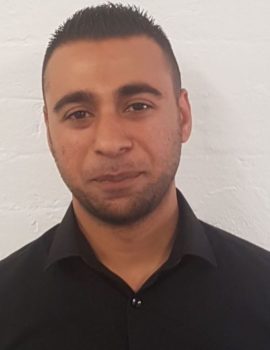 Mohsin Iqbal
Business Manager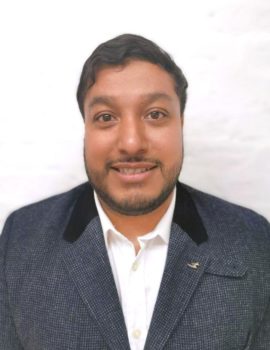 Manjit Singh
Business Manager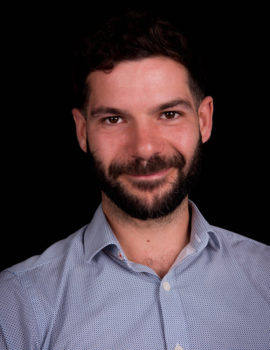 Joseph Long
Energy Manager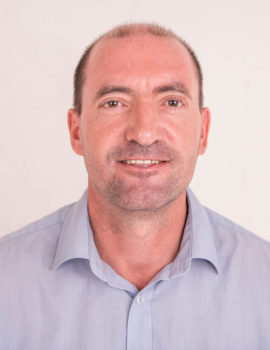 Nat Wills
Relationship Manager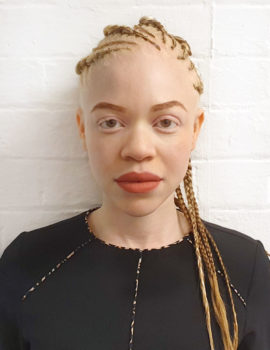 Musonda Sosala
Relationship Manager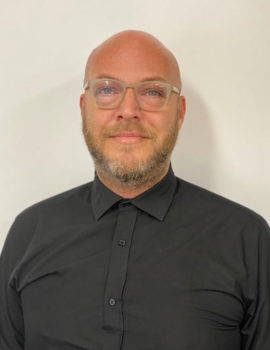 Ryan Edwards
BID Account Manager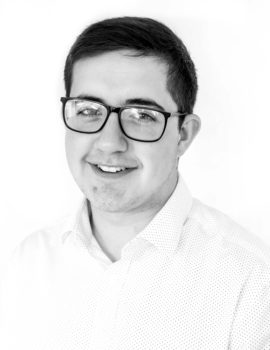 Adam Skelton
Business Administrator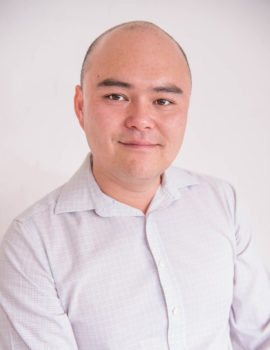 Daxi Zhang
Energy Consultant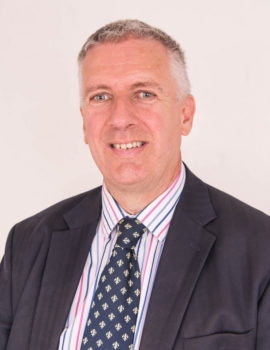 George Murdoch
Energy Consultant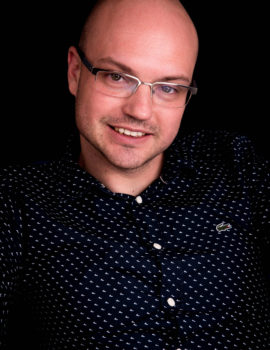 Sebastijan Bauman
Head of Development