Better together.
At Nationwide Utilities, we're committed to providing clients with the very best energy procurement strategies without compromising on choice or quality. Our independent status enables us to strategically source and negotiate highly favourable terms from a diverse range of established energy supply partners, allowing for unprecedented flexibility and strategic bespoke energy contracts built to last.
Nationwide Utilities' partners have long-benefited from more than two decades of genuine utility market expertise. Our energy consultants possess an intuitive understanding of the intricacies of the energy supply chain. Between our impressive foresight and Energy Falcon marketing-monitoring technology, the possibilities are endless.
Our aim is to equip your business with timely and favourable decisions for your clients no matter how complex their needs may seem. Information is power, and by empowering our partners with the most up-to-date energy market knowledge, we enable our clients to comfortably make informed decisions on their own terms.
Nationwide's values-driven approach will always dictate how we operate. Inclusivity, collaboration, and a sincere enthusiasm for building meaningful relationships continue to safeguard our reputation as a leading force in the energy procurement industry.
Get to know the team
Data management and support service suppliers

Energy suppliers

Energy affiliates interested in energy consultancy

Self-employed or sole trading energy brokers

Business member groups

Professional service firms
Why choose NU?
Our innovative in-house energy market monitoring technology has been designed with our clients in mind; ever-evolving and comprehensive solutions to suit your business. Unpretentious, perceptive, and devoted to mitigating the administrative complexities of energy procurement.
Get in touch and let us help you future-proof your business today.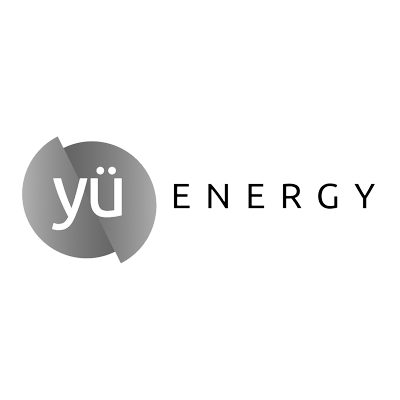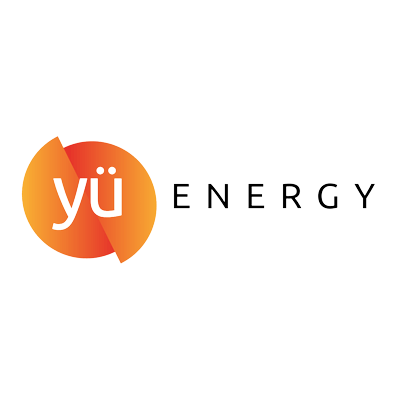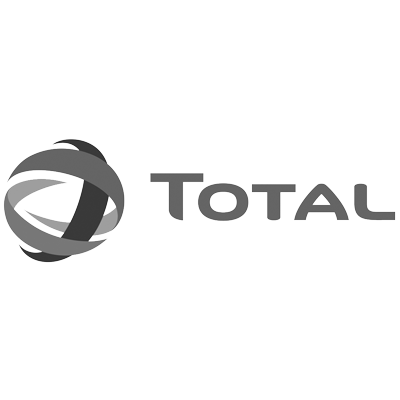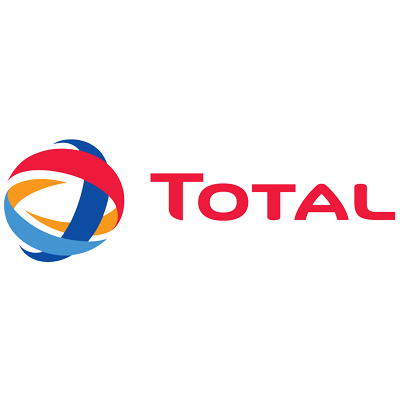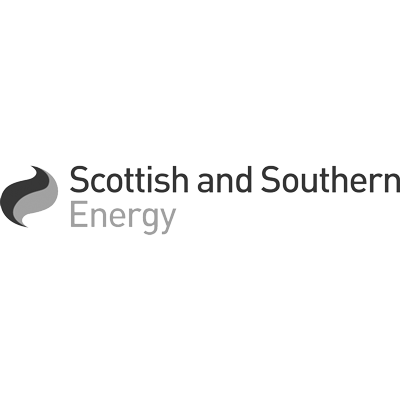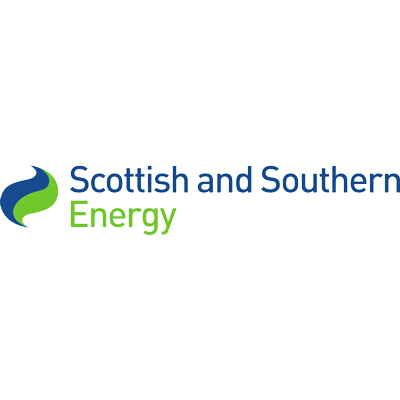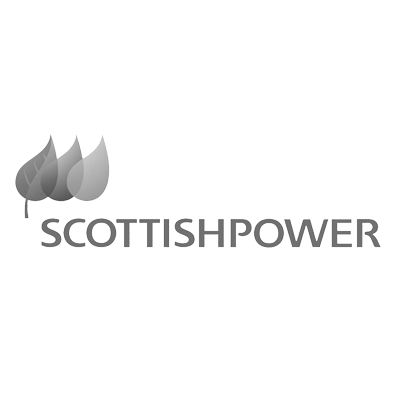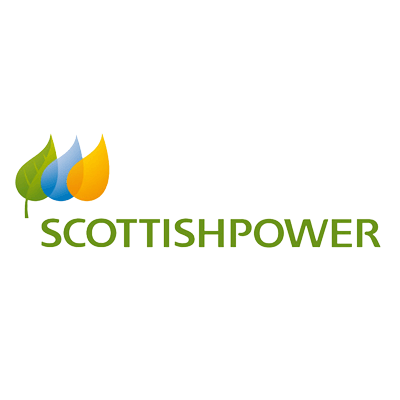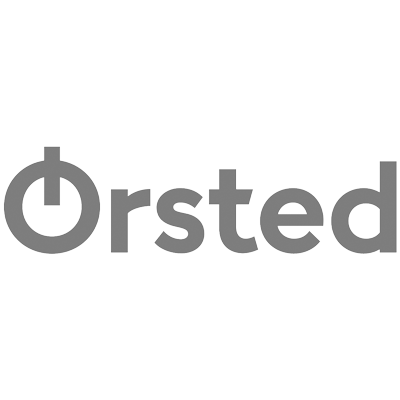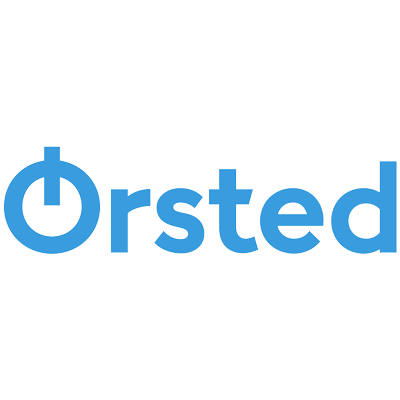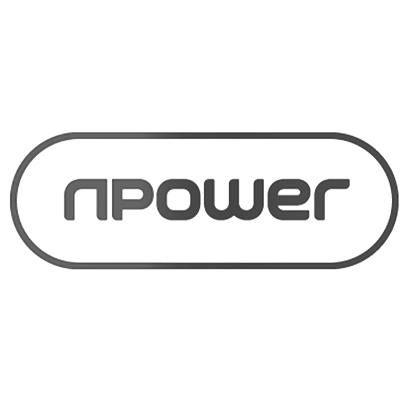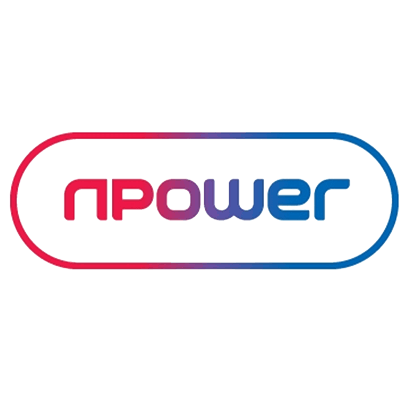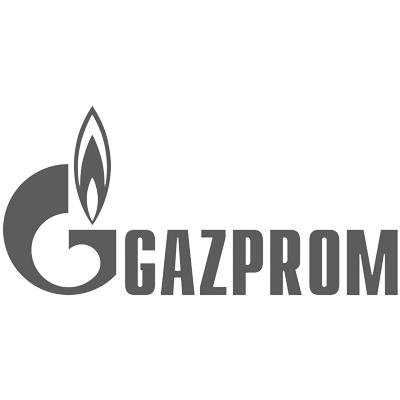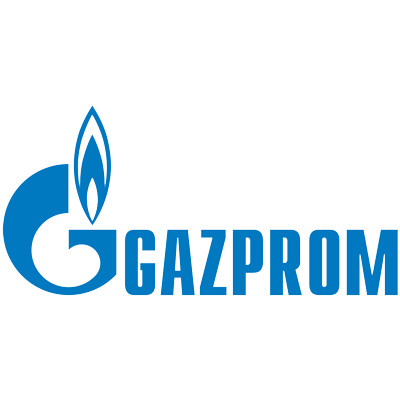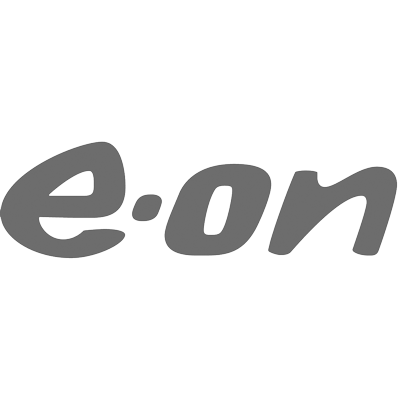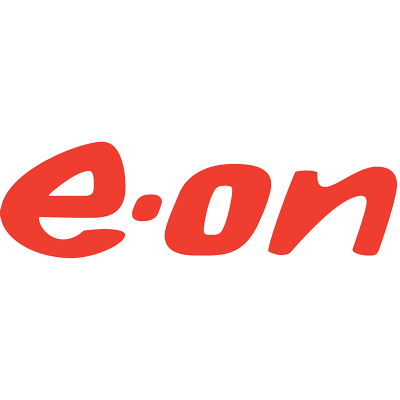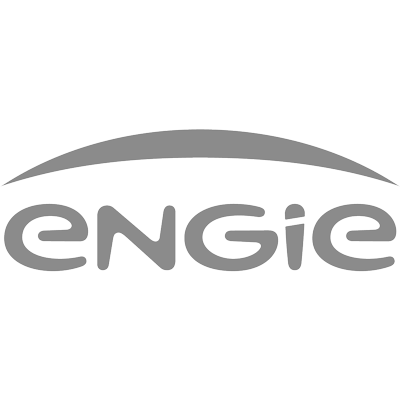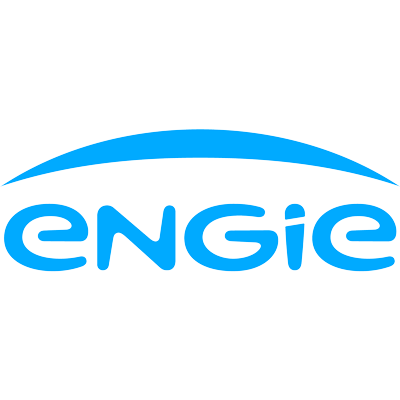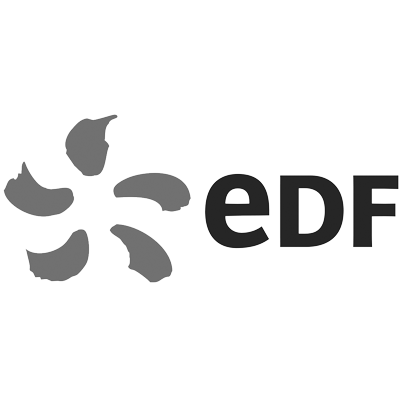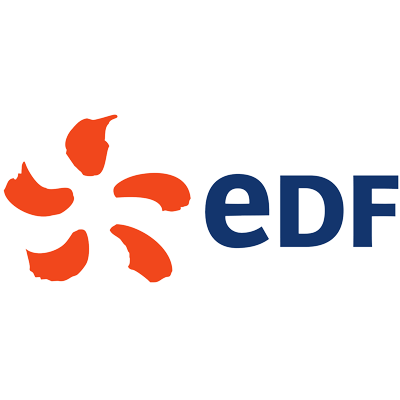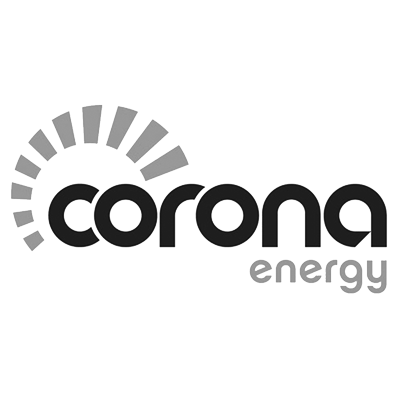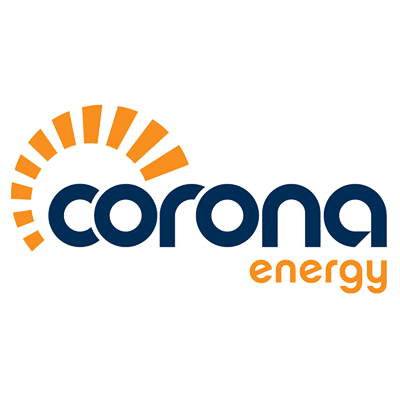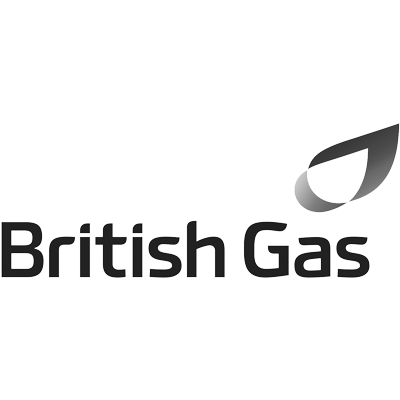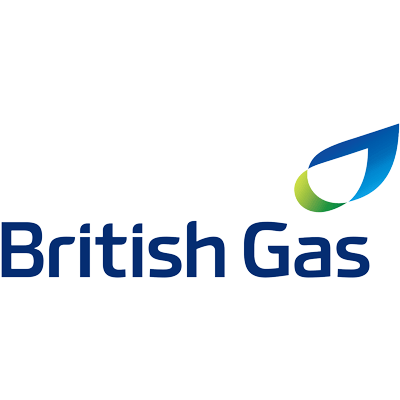 Become a partner
Please contact us if you are interested in becoming a partner.